Welcome to
Bluebird Websites
We provide website design and hosting services to small businesses. Our websites are designed to be remarkably easy to maintain, yet provide all the functionality you require.
Veteran Owned & Operated
US Navy Retired Submarine Officer
23 Years of Military Service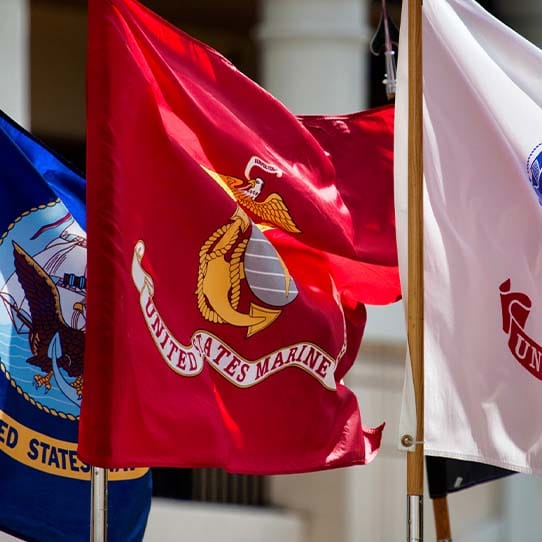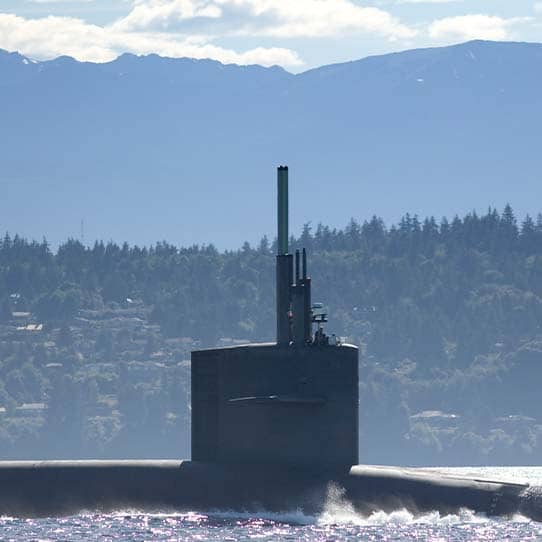 Database Design Services
Bluebird provides extensive database design and implementation services. Let us help automate your daily activities and improve your data workflow. We are experts in integrating form flow and data design with fully functional web interfaces. Call us today to see how we can help you improve your data flow.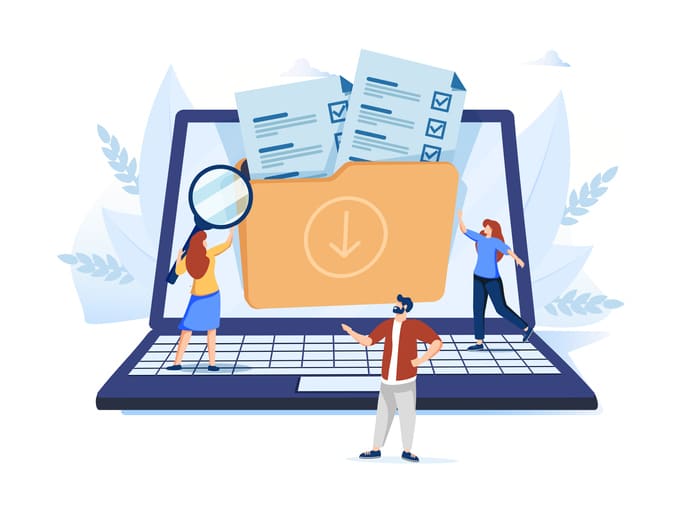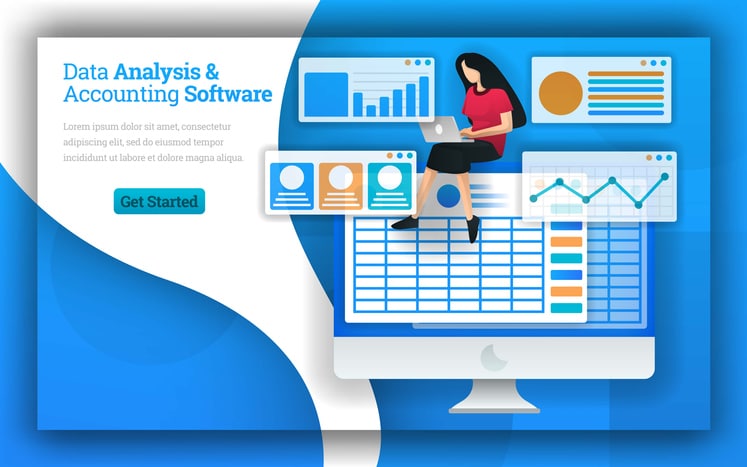 Finance Software Services
Bluebird has experts in the setup of Intuit QuickBooks and Sage 50 server based applications. We can assist you in getting your data across your network and make it accessible by all desired employees.
Website Design Services
Bluebird provides web site design and hosting services to customers right here at home in Lake Charles, Louisiana and Ogden, Utah. We also provide services to other states such as Texas, Alabama, Georgia and California. Our websites are designed to be remarkably easy to maintain, while providing all the functionality you desire.
We develop user-friendly, easy to maintain, and functional websites that help your business make more money, reach more customers, and process transactions more efficiently.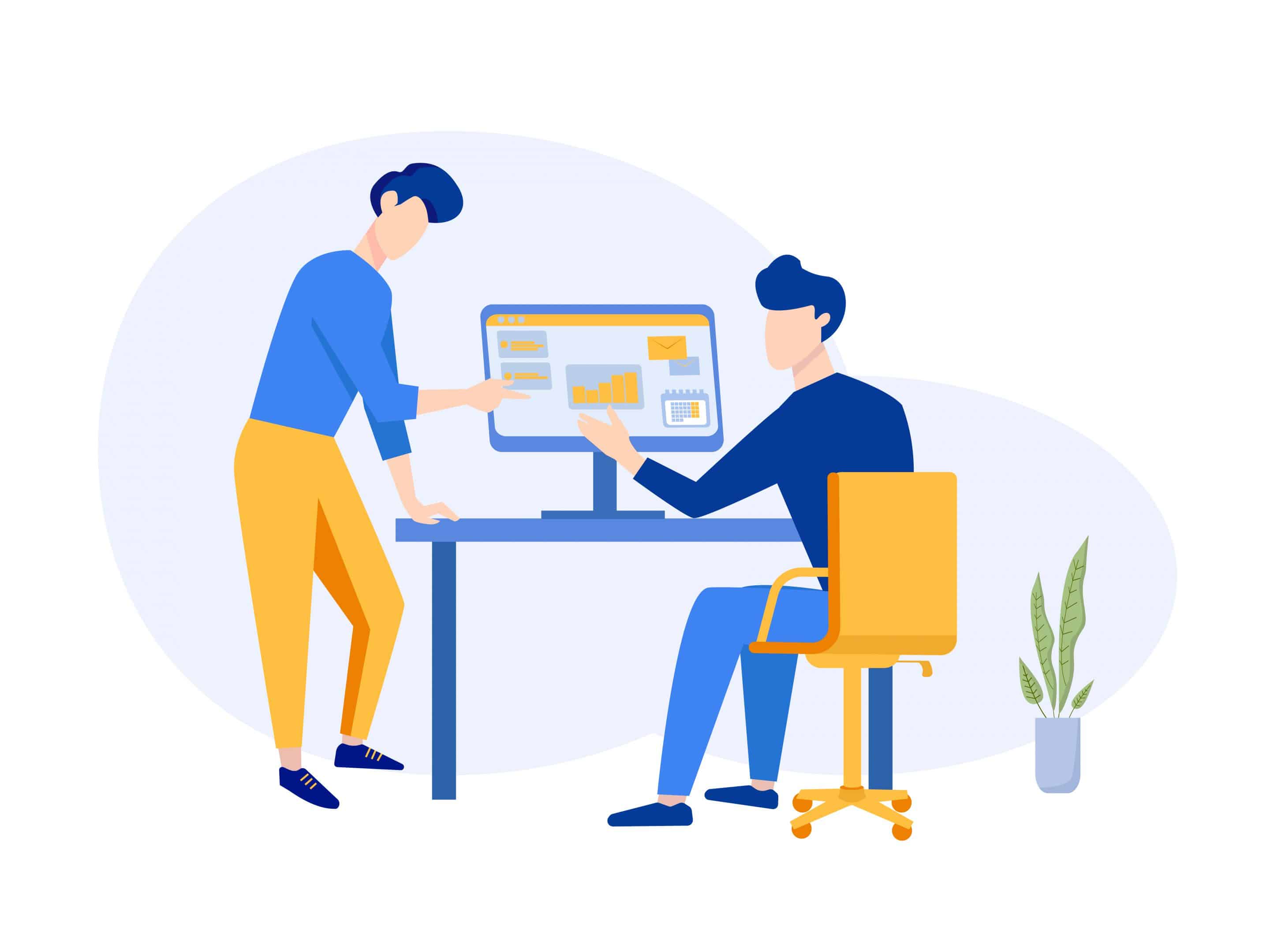 Integration Services
Bluebird helps you along the way in the development and design process. Need email? Need file-sharing? Need data migration? We will help setup full service email hosting with services like Microsoft Office 365 and Google G-Suite applications. We can assist with the setup of office computers to integrate seamlessly with these services and get your data flow secure and accessible from all platforms. We also assist in the setup and training of programs like OneDrive and Google Drive.
Logo Design
Here at Bluebird we know how important it is to brand your business. We will help you gain recognition and grow your audience with a custom logo. Logos are all digital, can be made with/without backgrounds and can be used across a variety of platforms, prints and more!

Security
All websites we design and host are implemented with secure socket layer (SSL) protection. No matter how big or small we all want our information protected.

Hosting
We offer full-service web hosting on a 10 GB backbone. Dedicated servers with support and backup included. Affordable pricing with set it and forget it service!

Development
We offer a full line of web design services, including e-commerce, content management, and we are partnered with graphic design experts.
Safe, Effective, and Functional
What makes us different than our competitors? Project Management. With over 24 years of experience managing information technology projects we know what it takes to implement a websystem. We listen carefully to your needs and respond with a honest and realistic price and timeline.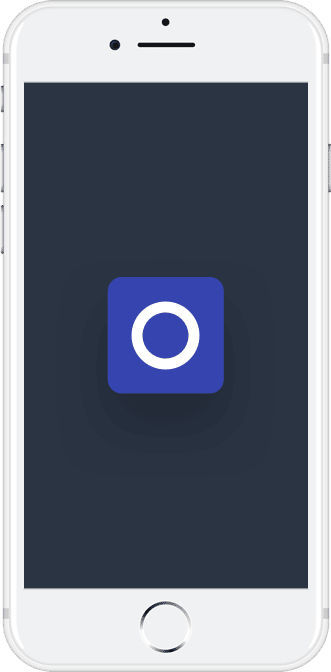 We Design for Mobile Plaforms, too.
In today's fast-paced and small screen markets, we understand the need to use all things on mobile devices. All web interface projects are built with mobile platform access in mind.