About Our Company
Bluebird Websites provides web design, hosting, networking and technology services. We develop professional, robust, easy to maintain systems that are well-thought out and user friendly. We follow industry programming and development standards. We consistently deliver professional quality information systems, which allow you to manage your data and your business via the internet.
Before your decide on a web designer, please contact us and let us help you review your needs and desires. We will help you achieve your goals at an affordable price. Experience and project management skills count!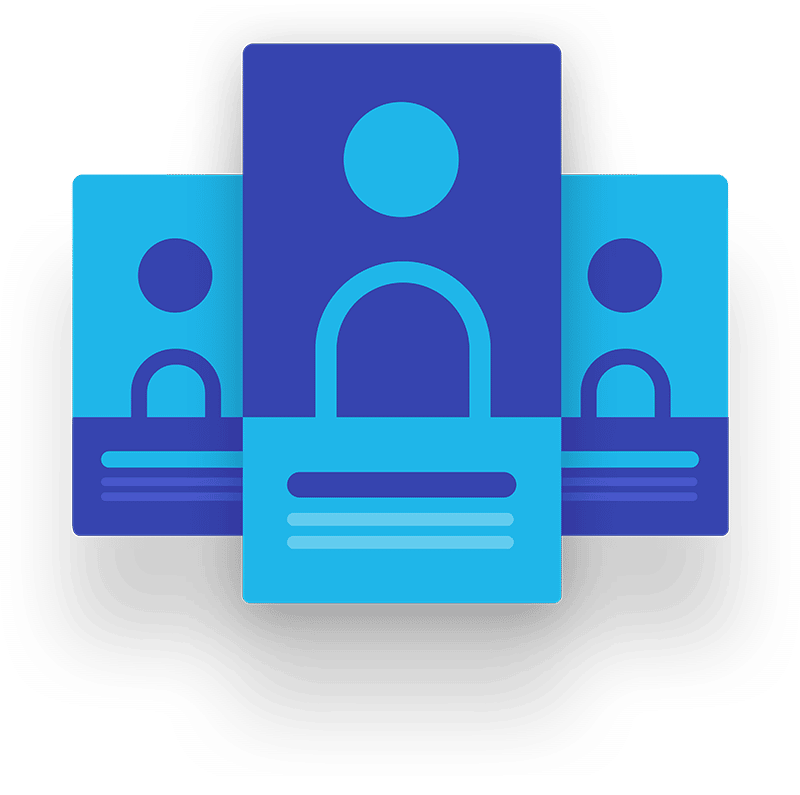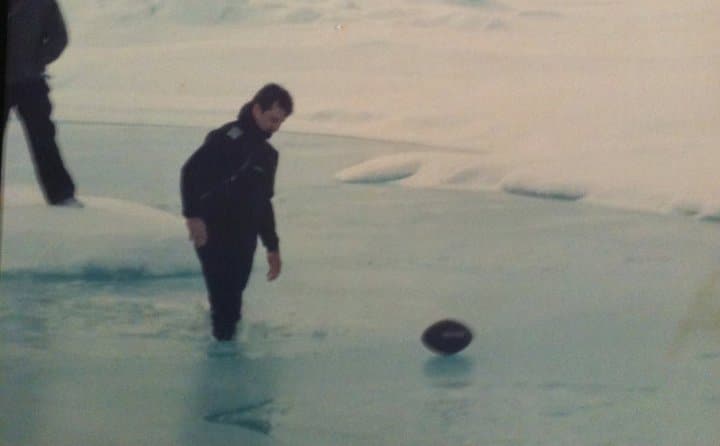 Curtis McBroom
Curtis has over 25 years of extensive intranet and internet site development experience. He is a veteran, with 23 years of military service in the U.S. Navy Submarine Force, where he retired as a Lieutenant Commander with 10 years enlisted service and 13 years commissioned. He personally developed an impressive 2200+ page website for use by U.S. Navy submarine crews to manage all personnel, training, and qualification information. This site has been in use for over 10 years. Program languages include: html, shtml, dhtml, java, javascript, vbscript, asp, asp.net, php, vb, and vb.net.
Curtis is a Microsoft Certified Systems Engineer and has a vast background in systems management and hardware maintenance. He currently manages numerous small networks and has been responsible for networks as large as 8000+ users.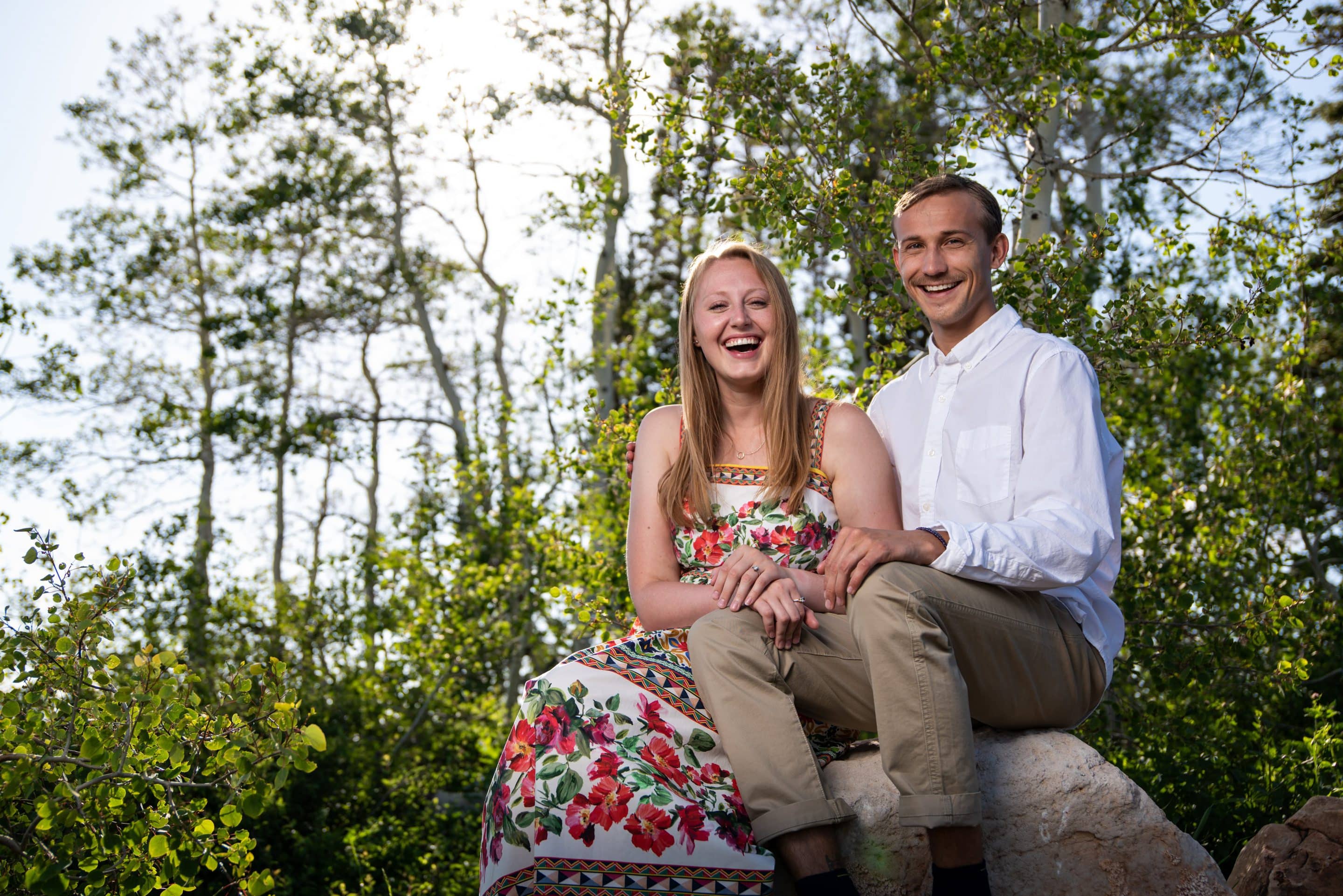 Maegan Johnson
Maegan's passion for health, wellness, and helping others feel at home in their bodies lead her to pursue a degree in preventative healthcare. She moved to Ogden, UT in 2015 and began her college career at Weber State University obtaining a Bachelor's degree in Health Promotion with a focus in Nutrition Education.  She has always loved graphic design and decided to follow her dream and work in website design and social media management. In her spare time, she loves to cook, hike, hang out with her 2 cats, 2 dogs and her husband. 
Karen Lanier
Karen is a U.S. Navy veteran with over 21 years of active duty service. At the top of her career, Karen served as Manager of several different small,  medium, and large-scaled food service and dining facilities around the world. As such, she accumulated years of hand-on experience in garnering valuable customer/client relationships, high-volume production management techniques, and the use of IT equipment and processes as a tool across the business enterprise.
Karen is highly proficient in the various software used to assist business managers in federal and state employee work-hour accounting, earnings and withholding requirements, and financial accounting for business applications and personal use.
Rick Lanier
Rick is a U.S. Navy veteran with over 28 years of active duty service where he garnered valuable experience in project management featuring the deployment of audio/video surveillance, microwave/sonic/infrared and other emerging sensor technology solutions for use in the administration and physical security measures of high-value/sensitive inventories.
After retirement from the Navy, Rick graduated from Auburn University earning a Bachelor of Science degree in Information Systems Management with an emphasis on Network configuration. Rick is a detailed-oriented systems analyst and designer, and is well versed in the various processes used to build, fix, synchronize, and stabilize computer applications.
As a certified Hootsuite Professional, Rick is very knowledgeable in the various uses and optimization of social media as a marketing tool within the business structure, or simply for personal use.
Let's Work Together
Reach out to us today and let us see how we can work together.