About Our Company
Bluebird Websites provides Lake Charles web design, hosting, networking and technology services. We develop professional, robust, easy to maintain systems that are well-thought out and user friendly. We follow industry programming and development standards. We consistently deliver professional quality information systems, which allow you to manage your data and your business via the internet.
Before your decide on a web designer, please contact us and let us help you review your needs and desires. We will help you achieve your goals at an affordable price. Experience and project management skills count!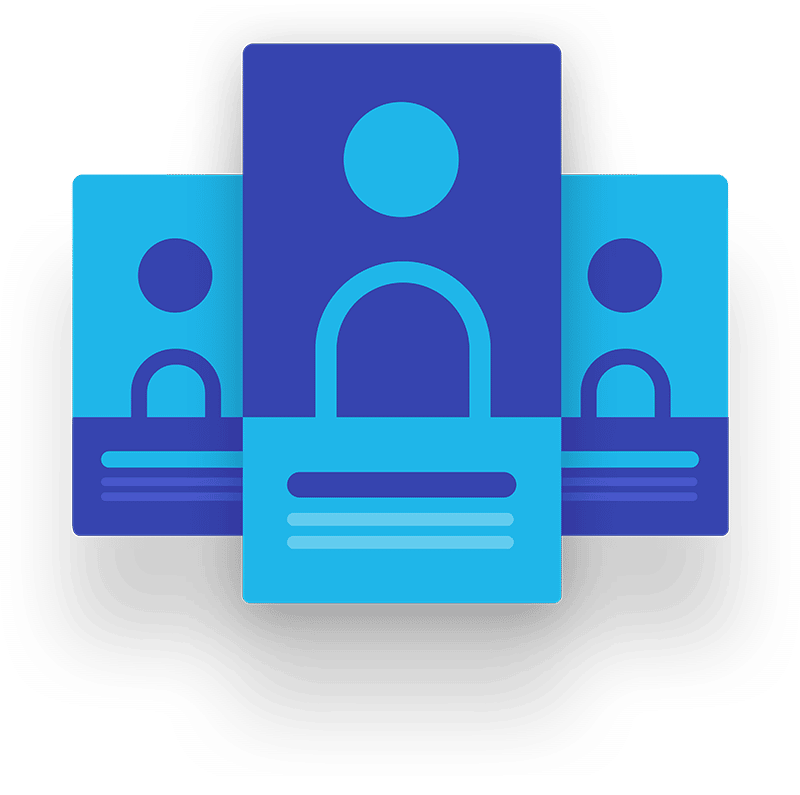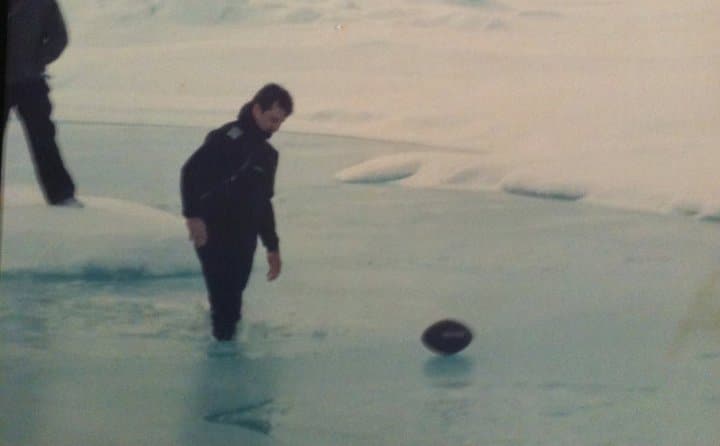 Curtis McBroom has over 25 years of extensive intranet and internet site development experience. He is a veteran, with 23 years of military service in the U.S. Navy Submarine Force, where he retired as a Lieutenant Commander with 10 years enlisted service and 13 years commissioned. He personally developed an impressive 2200+ page website for use by U.S. Navy submarine crews to manage all personnel, training, and qualification information. This site has been in use for over 10 years. Program languages include: html, shtml, dhtml, java, javascript, vbscript, asp, asp.net, php, vb, and vb.net.
Curtis is a Microsoft Certified Systems Engineer and has a vast background in systems management and hardware maintenance. He currently manages numerous small networks and has been responsible for networks as large as 8000+ users.
Let's Work Together
Reach out to us today and let us see how we can work together.